10 Tools to Get and Keep a Job You'll Love
The Women's Building, San Francisco, CA
Are you ready to make the next step in your career? Do you want to find work that is truly meaningful for you? Do you feel like you've tried everything to find a new job with minimal results? Do you want greater clarity on your long term career path? 
If so, join us for this informative, interactive workshop in which Anna Binder (bio below), an experienced HR professional, will share 
practical
 tips and tools that you can start implementing immediately to find and keep a job you love. Also, you will have the opportunity to ask any career-related question on your mind, so bring your curiosity!
Personal prioritizing on your career journey

Package who you are

in a memorable way

A unique approach to a support group

Your own personal VP of Marketing

Interviewing, LinkedIn

advice

, and more...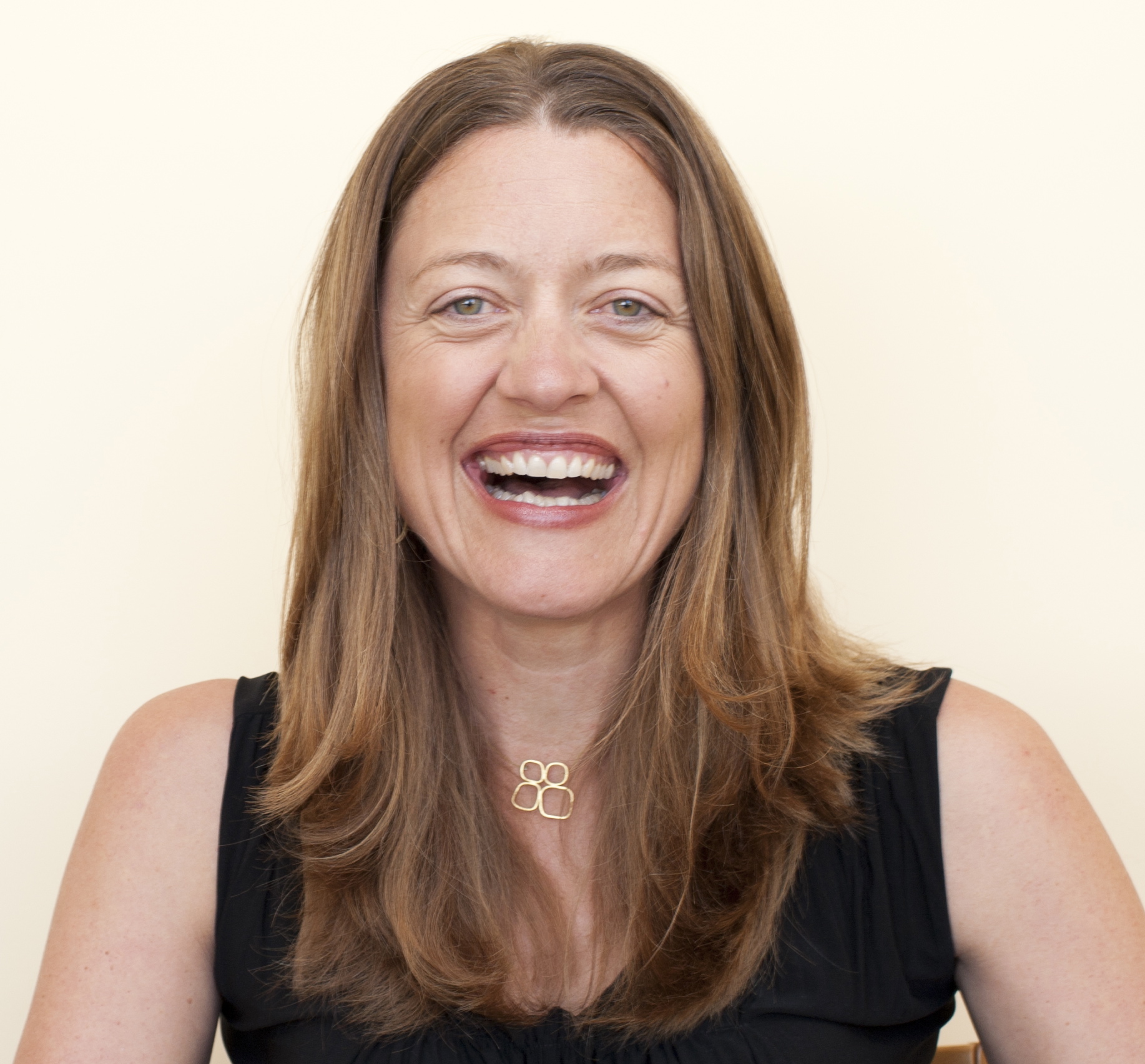 Anna Binder is the Vice Chair at Emerge California, which identifies, trains and encourages Democratic women to run for public office. www.emergeca.org

She has spent most of her career in human resources and business development roles at technology start-ups. Most recently she was the VP of Client Services and Human Resources at Readyforce, where college students launch careers. Prior to Readyforce, Anna was the VP of People at IronPort Systems where she was responsible for designing and building the culture and people programs as the company grew from scratch to 700 people in 25 countries with $250M in annual bookings and sold to Cisco Systems in 2007. She has a BA from the University of Oregon and an MBA from IESE in Spain.  Anna lives happily in San Francisco, where she enjoys eating, biking and figuring out how to use The Twitter. @annaebinder

WHEN
June 03, 2014 at 6pm