Are you interested in making lasting social impact? Looking for ways to balance your personal goals and do meaningful work? Consider a hybrid model for social change.
Join YWSE for an interactive session exploring innovative approaches to philanthropy and social impact. Sammie Rayner (bio below), a successful Social Entrepreneur in economic development will walk us through ways to structure an organization with a hybrid model that addresses financial sustainability while keeping your mission at the core. 
In this session she will share:
New approaches to building sustainable social enterprises

Lessons learned from founding a successful a micro-finance organization

Practical tips for funding your social enterprise

Innovative models to drive social change organizations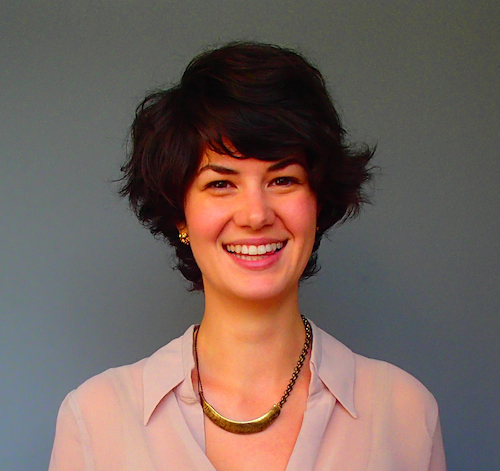 About Sammie
Sammie Rayner leads business development and company operations for HandUp.us, a crowdfunding platform for people in need in the U.S. HandUp members can use their donations on basic needs like food, clothing and medical care through partnering human service organizations.  
Before joining HandUp, Sammie founded Lumana, a microfinance organization in Ghana. Serving as Executive Director for over four years, Sammie led strategy and fundraising efforts, growing the company's staff to forteen employees and microfinance portfolio to serve over 1,000 households. In 2013, Lumana exited through a partnership with one of the largest microfinance institutes in West Africa. Sammie is passionate about market-based solutions to poverty and excited to bring her experience internationally to tackle urban poverty in the U.S. 
About YWSE-SF Monthly Community Gatherings
YWSE-San Francisco is partnering with The Women's Building to host monthly Community Events!
When: First Tuesday of every Month | 6 - 8pm
Have you wondered what it actually means to be an entrepreneur or an intrapreneur? We are all about creating a space to launch women to develop their dreams (may that be businesses, projects or careers etc). You don't have to be an 'entrepreneur or young' to be part of YWSE. If you are passionate about changing the world and connecting with an inspiring group of movers and shakers then this community is for you! Join us every first Tuesday of the month for our community gatherings.
The gatherings always include networking time (casual or facilitated) and feature a different topic, exercise, speaker, or workshop as the main event each time. Light snacks and wine are served. 
Come join us!  Any questions, email: sanfrancisco@ywse.org
WHEN
July 01, 2014 at 6pm