You are invited to YWSE - New York's "How She Does It" dinner featuring Sophia Sunwoo, Founder of Water Collective.
Join us Monday, April 29th, 2013 at "TBA" at 6:30pm for a woman only event, ft. Sophia Sunwoo, as she shares her work, which fundamentally embodies entrepreneurship, sustainability and meaningful work.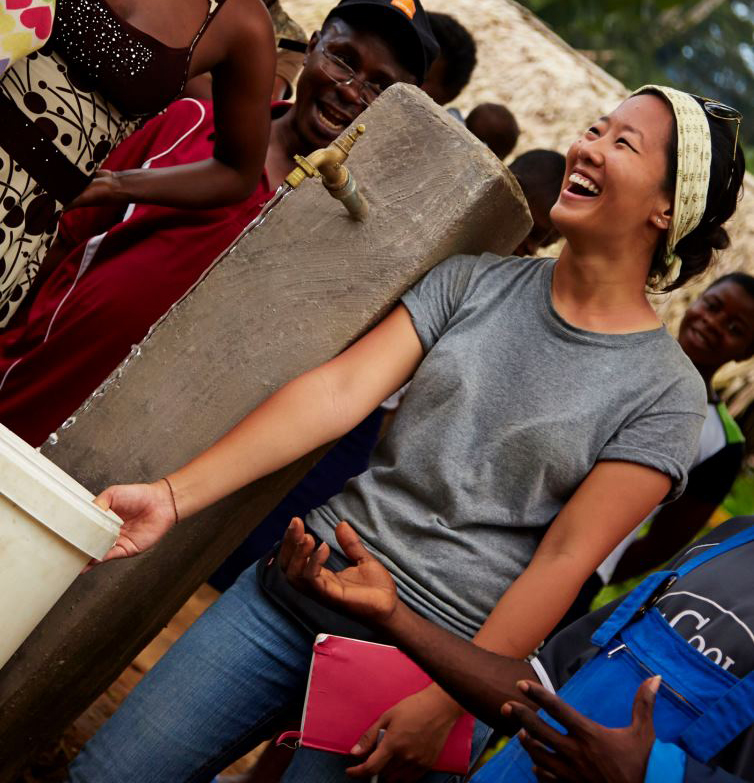 Sophia
 Sunwoo built her first company when she was 19 and sold it shortly after her 23rd birthday. Her company's products were seen in 250 retailers worldwide before her exit. She continued managing million dollar projects with Fortune 500 companies before making the switch to pursue her passion for social enterprise.
She is currently the co-founder and CEO of Water Collective, a for-purpose organization that brings life-lasting clean water to communities in need through robust solutions and economic empowerment. 
Hosted By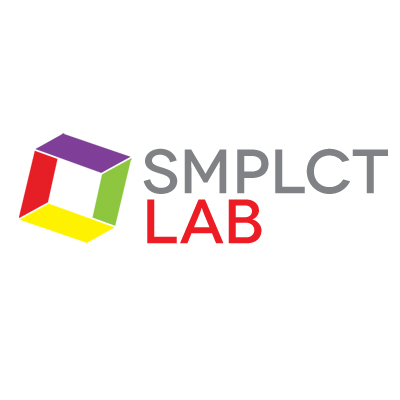 Cynthia Hellen, a passionately curious, socially oriented entrepreneur, creating positive, environmental and social change. Founder of SMPLCT Lab, a research and development lab with a mission to create cross cultural collaboration between artists, designers, technologists, scholars, researchers, policy-makers, and citizens worldwide; design simple technology; and better educate those living in urban and rural areas.
Restuarant Host
Maharlika Filipino Moderno opened it's doors as a pop-up restaurant in the winter of 2011.  A neighborhood type restaurant, its name means "Royalty" in Tagalog.  The word Maha and Leeka translates to "Noble Work" in Sanskrit.  Some Asian historians argue Maharlika is the original name of the 7,107 islands that comprise the Philippines.  The name was handpicked as an homage to the life, times and food of the Global Pinoy.

With images of 1973 Miss Universe, Jeepney's, family portraits, and a giant wooden fork + spoon displayed prominently, Maharlika is a place where the Philippine's pop culture and everyday life's musings are honored.  The family envisioned a space where Filipino's hospitality and food is a thoughtful showpiece and not an afterthought. The Restaurant, located in downtown Manhattan, is home to local and visiting Pinoys and our friends, who look for comforting and caring Filipino food + service + style.  
Additional Info
Please note that some items on the menu may contain ingredients that could trigger food allergies, such as nuts and gluten. Let us know prior to the event if you have allergies and we will inform the kitchen. Also, all sales are final and refunds will not be issued. Thanks for your understanding. We look forward to seeing you there!
Register here: http://nywsewc.eventbrite.com/
Do you like this post?
---
jiya shah
commented
2016-07-21 01:24:24 -0400 · Flag
good offers a quick of their successes of the working day.
http://celebritysnapchatt.com
Snapchat App for Computer features today mounted by pursuing this method. Nowadays start out joining with your button snaps and great.